Communication is the most important skill in life, yet over 74% of people are afraid of speaking in public.
Simply Speech Solutions offers interactive trainings that transform your team into confident, empowered spokespeople.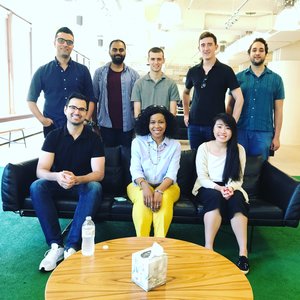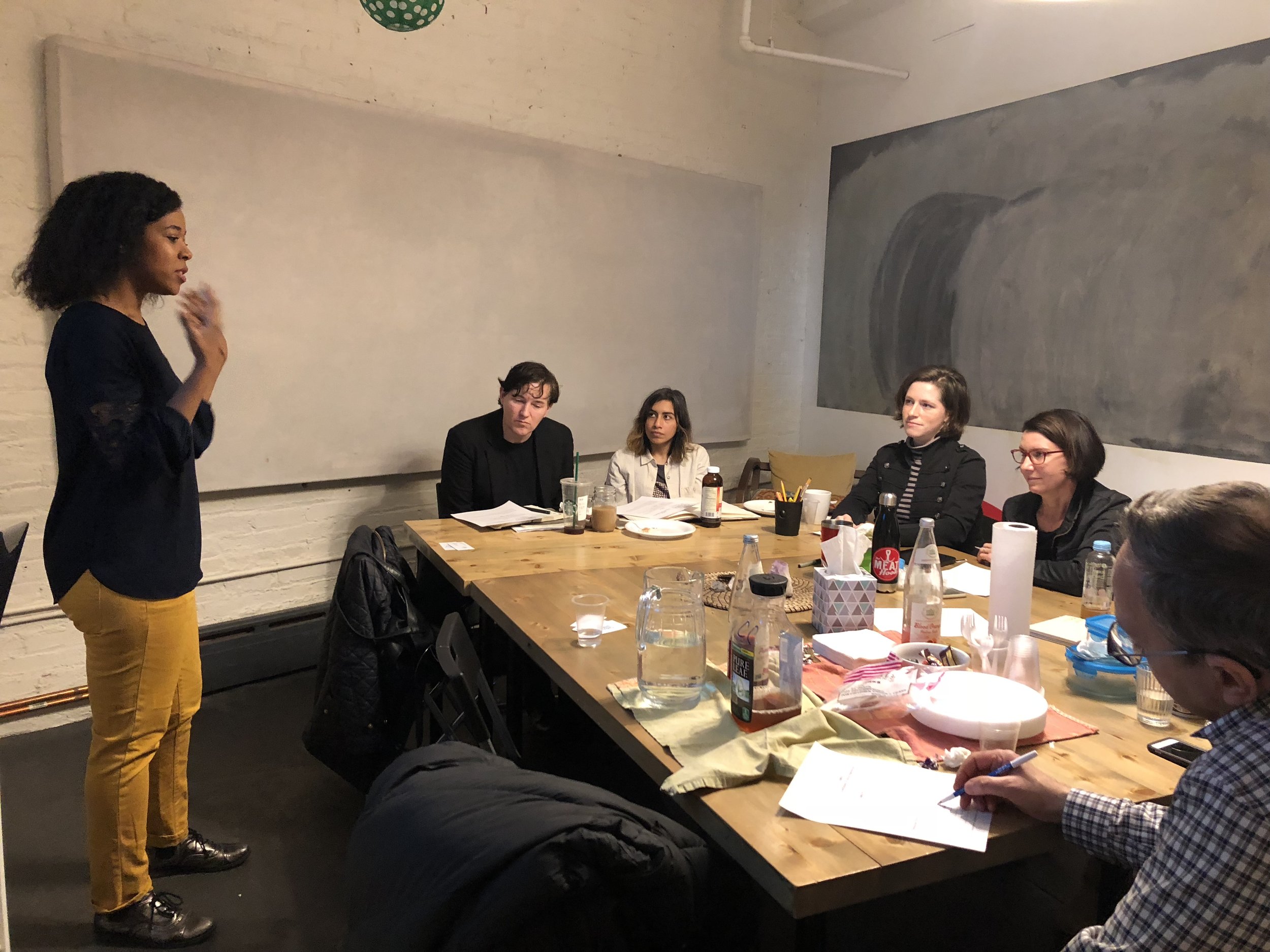 We provide:
Interactive and immersive workshops for less than 15 participants

Seminar style training for 15 or more.

Individual and small group coaching for selected employees and teams.
Sample Takeaways:
Curb anxiety and diffuse nerves

Speak with your most powerful voice

Stop hiding and avoiding situations

Effectively pitch and introduce yourself

Craft your story from scratch

Prepare to speak spontaneously

Reduce limiting behaviors

Speak authentically in any situation
Ready to book your training?
Complete this form and our team will get back to you within 48 hours.